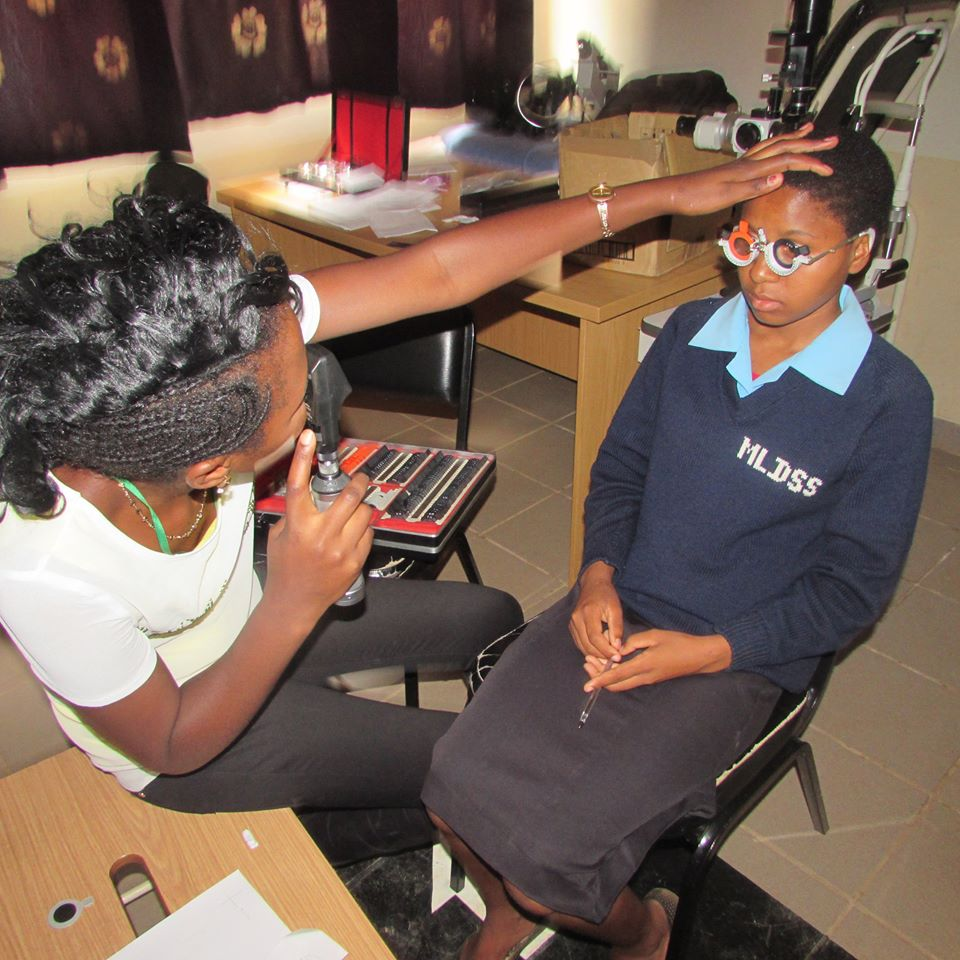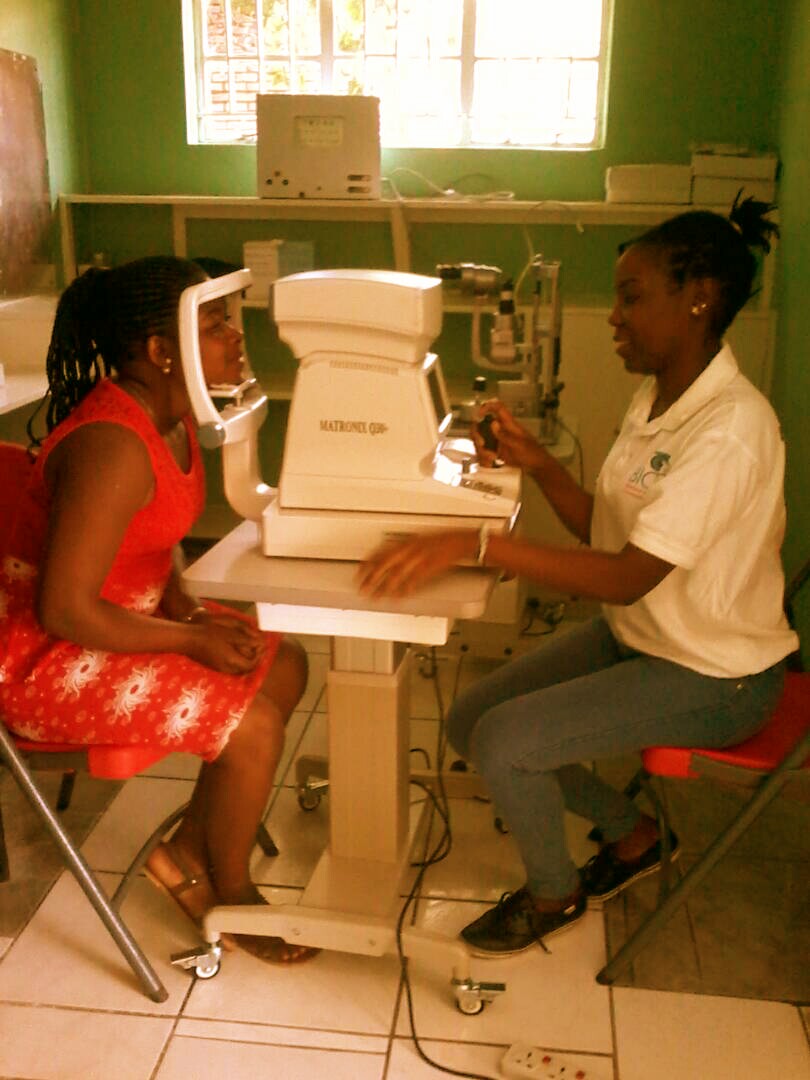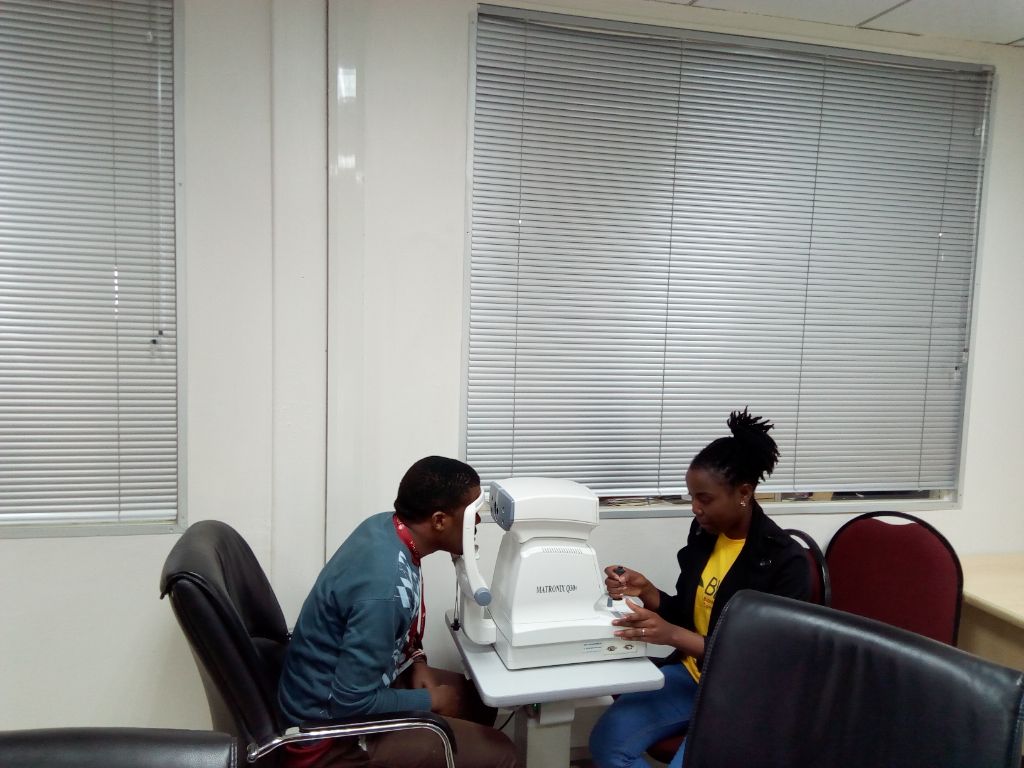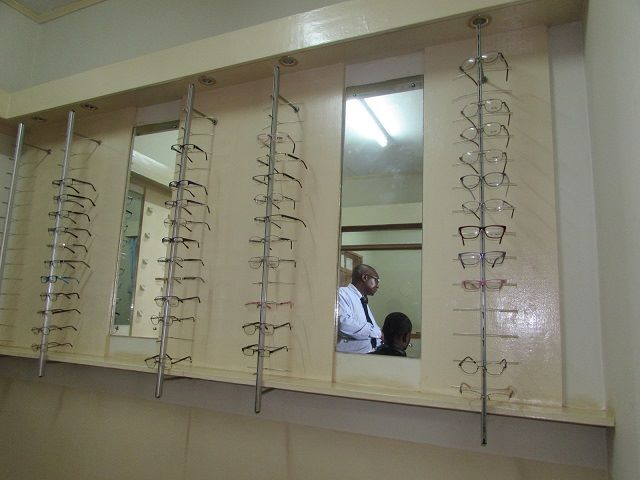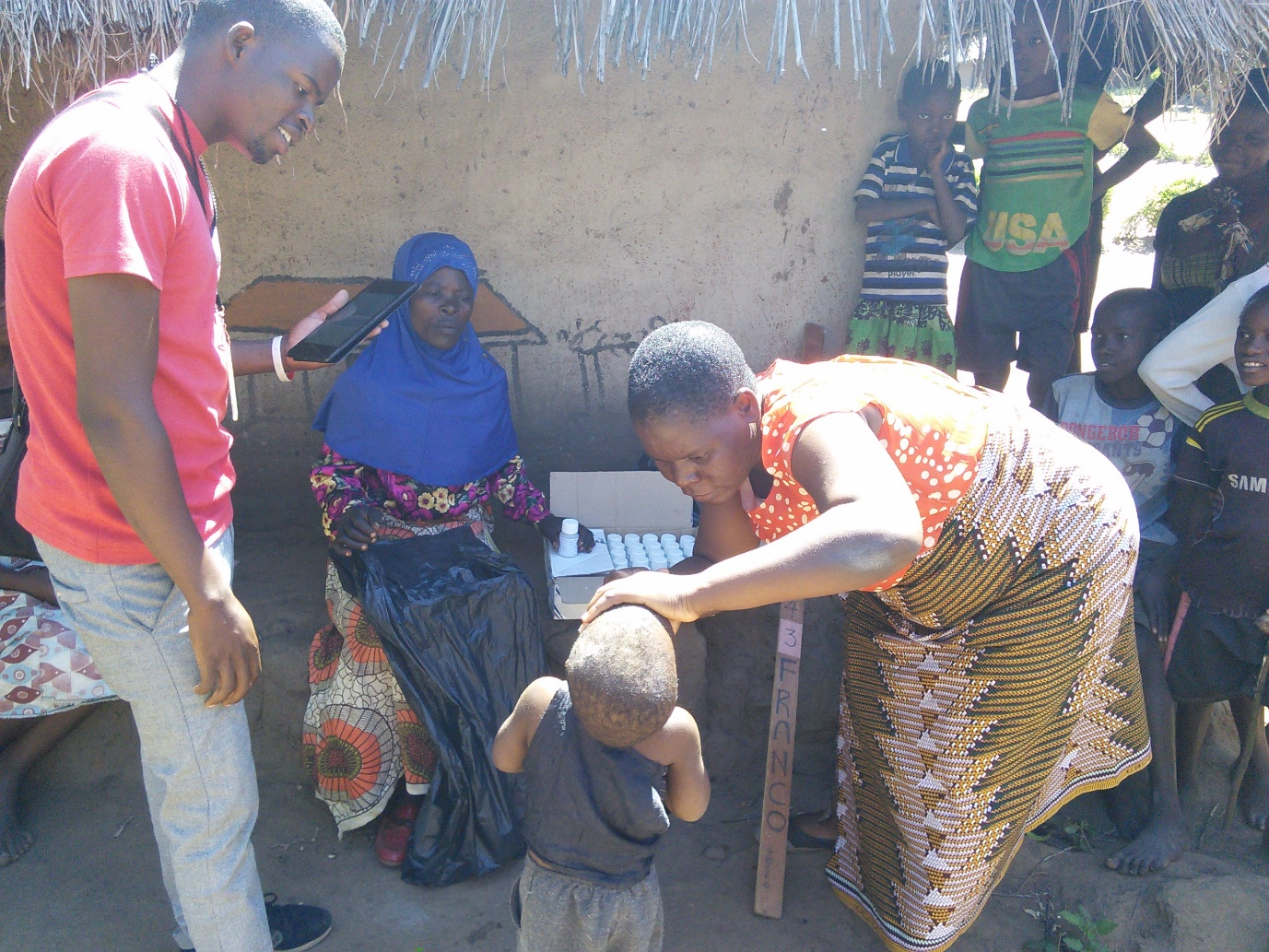 In-order to improve eye health of communities in districts where BICO works, we have established eye clinics and optical centres in Zomba, Mangochi, Ntcheu, Lilongwe, Mzuzu and Blantyre and we can be reached at hotline number +265 993 589 506/ +265 885 285 444 where information can be obtained.
The clinics are meant to cater for all ages, and have a range of good quality glasses and optical devices, ranging from the most affordable to the most expensive, and catering for people from all walks of life. Not only are you able to buy glasses on cash; we also accept all medical schemes. We also test blood pressure and blood sugar, and we know both high blood pressure and diabetes can affect your eyes.
Dreamed of having computerised eye testing? Come to any of our BICO clinics and you will have this.
Are you a working-class person needing designer glasses and lenses? We have everything in stock.
Given a chance, we also provide eye screening services right at your work premises. Sometimes you donn't have to bother coming to the clinic, we will find you where ever you are with our equipment to help you and your work mates. all this is done free of charge!! Why not contact us now?
Do you know anyone below 10 years who has an eye problem needing correction of glasses or low vision devices? If you advise them get to our clinics, we will assist them free of charge.
As part of serving humanity, BICO received a donation of eye frames and lenses from OUI Inc, Japan which are being given free of charge to all needy persons with eye problems which require eye glasses. This is being done across all BICO clinics in Malawi. Beneficiaries are happy with the development. # secret of living is giving
Do you know of someone in the community who can't read or sew? because letters are too small. If they are over 70 and come to our clinic with an ID, we will issue them a free pair of reading glasses. We will issue them at affordable prizes -we have ranges from photochromic to MAR lenses.
Are you middle aged: and have challenges with both reading and seeing far; or having problems focusing on the computer? We can solve your problem? We have the top most bifocal photocromic and MAR lenses, and photochromic and MAR progresses lenses – and we guarantee you will be satisfied with our speedy services. These are the latest on the market and we guatantee to offer them to you at the cheapest prize than anyone else can do.
We accept all medical schemes
Email us at bicooptical@bicomalawi.org
Call us on +265 993 589 560/ +265 885 285 444